Reading Time:
2
minutes


About SBS Transit
SBS Transit (SBST) is the leading Bus Operator in Singapore and part of the ComfortDelGro Group. It aims to provide safe, comfortable and reliable Public Transport services to millions of passengers carried every day over an extensive network of more than 200 routes.
The Stratio project with SBS Transit
The SBST team had been exploring cost-effective solutions to increase fleet uptime, reduce costs and improve customer satisfaction. The project with Stratio, currently in about 1000 buses of its fleet, is supporting the company in optimizing its maintenance processes and improving bus reliability to serve the main goal of delivering a better service for commuters.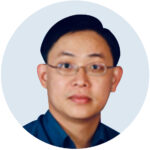 Ang Soon Yeong, Head of the Bus Engineering Systems & Technology Department at SBST,
shared his opinions with us about working with Stratio.
According to Ang Soon Yeong:
'The Stratio Platform enables real-time fault detection and predictions for our buses. This allows for timely repair recalls with the workshops being alerted before actual breakdowns happen, reducing the occurrence of bus breakdowns in the process.'
The same responsible further states that:
'It allows for some bus components to be utilized beyond their preventive replacement cycles, reducing costs and wastage. The solution taps into onboard data without the need for additional sensors, making it easily scalable and extremely cost-effective.'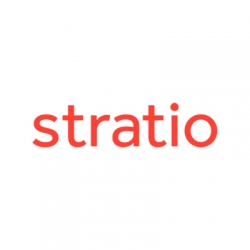 Latest posts by Corporate Communications
(see all)