Maintenance for Truck
The world's leading predictive maintenance solution
Eliminate unplanned downtime and reduce maintenance costs with the only solution in the market using Artificial Intelligence to predict faults in key components.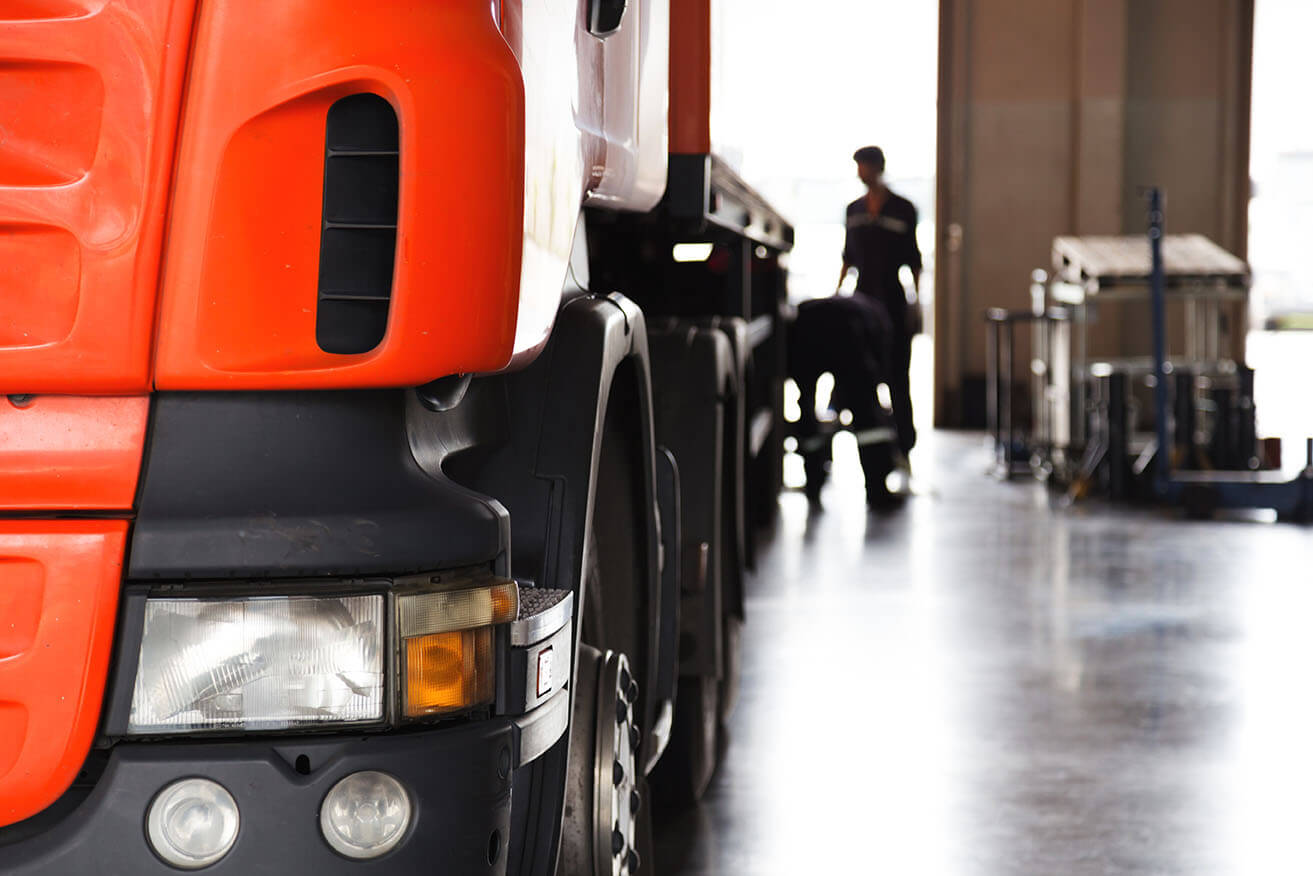 Just like having the most advanced diagnostics equipment in each one of your vehicles operating 24/7.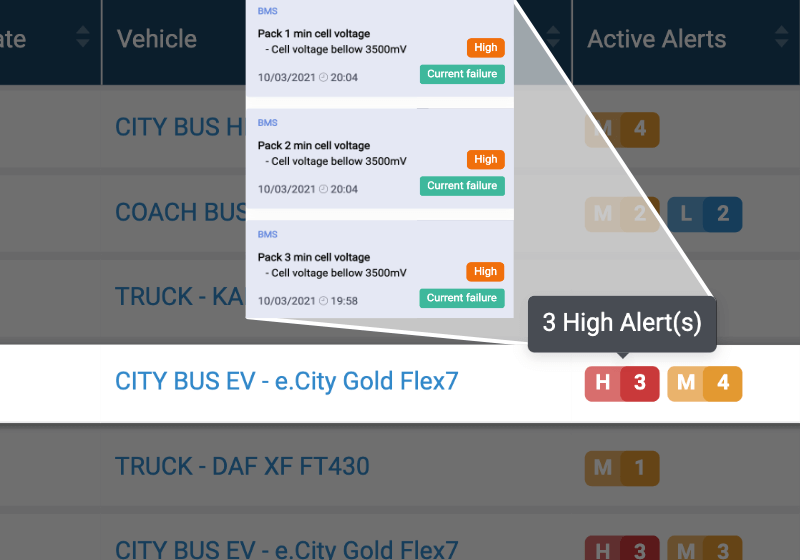 See the DTCs (fault codes) and customized alerts active in your vehicles as well as their severity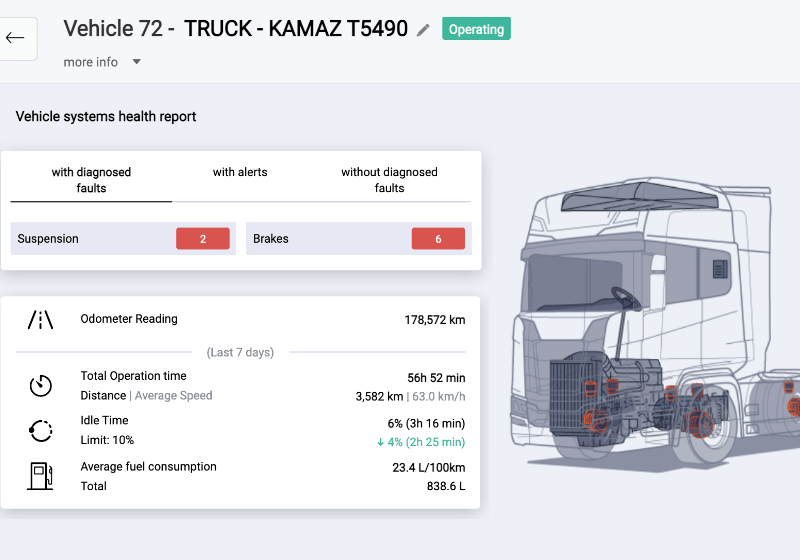 See each vehicle record containing key data, from mileage to fault codes and alerts
Diagnostics Trouble Codes
See each fault code description, including where it happened, similar past fault codes and steps for troubleshooting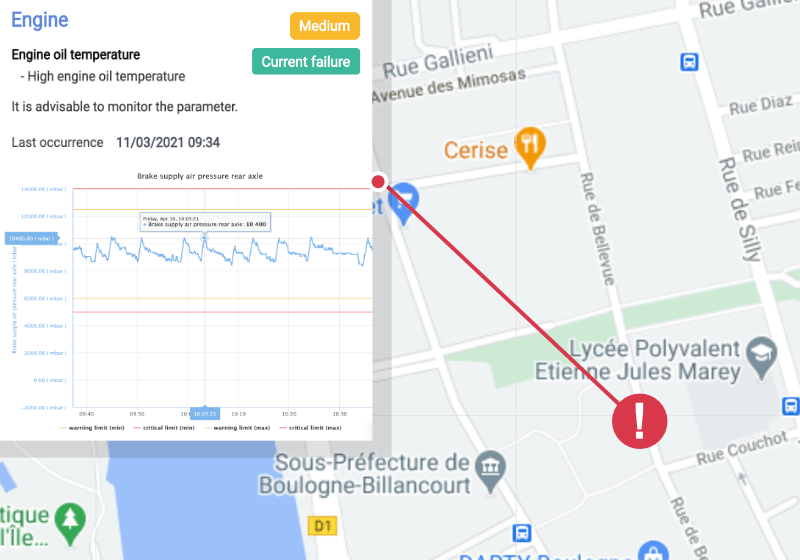 Access the active alerts you configured with a graphic visualization of thresholds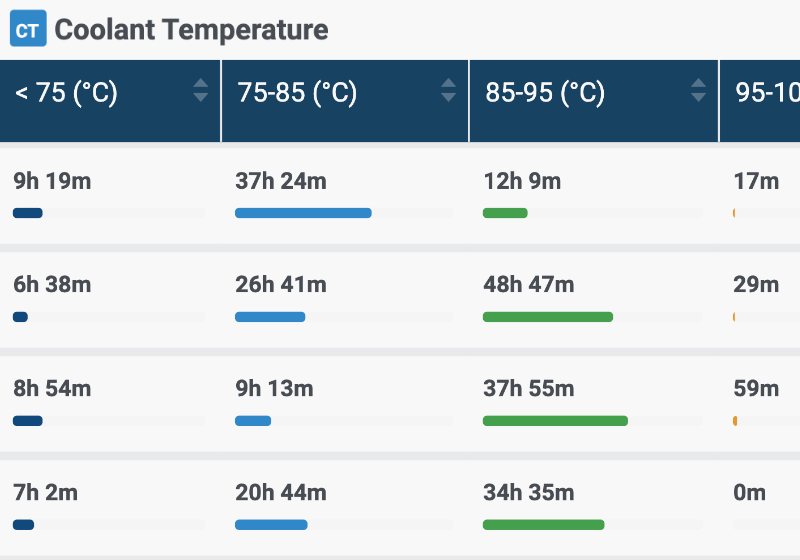 Understand key maintenance metrics such as range of operating coolant temperatures
See and compare sensor behaviour or monitor them in real-time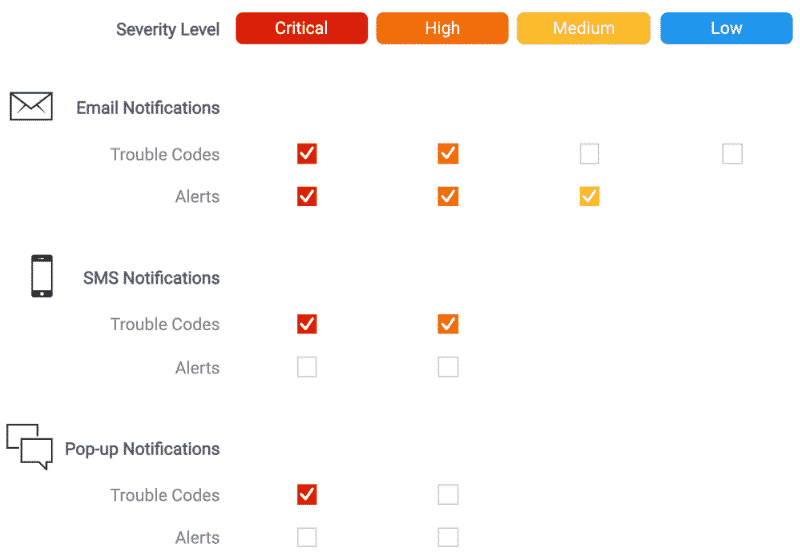 Receive SMS, email or web notifications of your alerts

'We have invested in STRATIO because it is a platform prepared for multi-brand fleets. This tool has proven to be relevant not only in reducing fleet costs, but also in continuous improvement and in training our drivers and their driving styles.'
Check the condition of vehicles´key components and replace them before it is too late.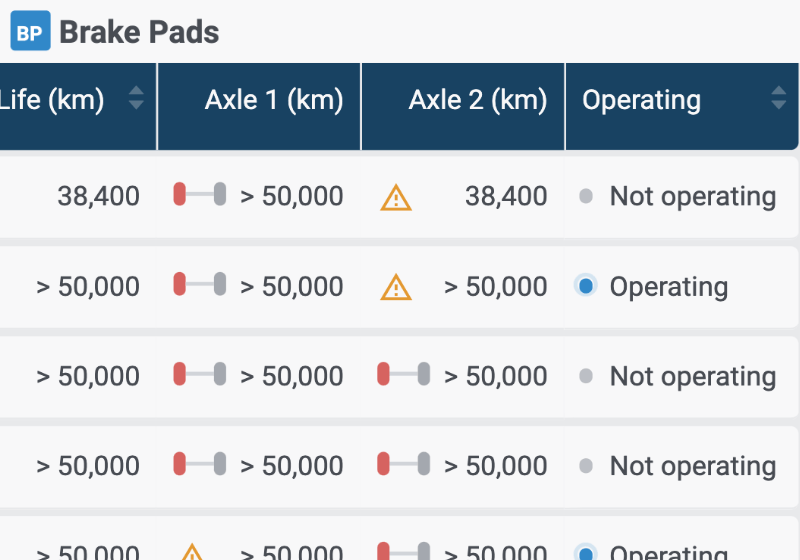 Know the date or mileage of wear and tear components such as starter battery and brake pads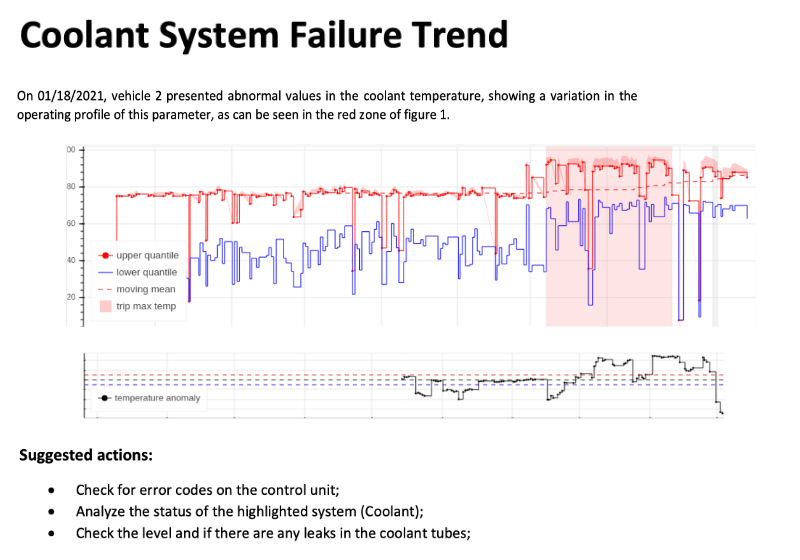 Receive a report every time there are early signs of malfunction in major components such as the turbo and the engine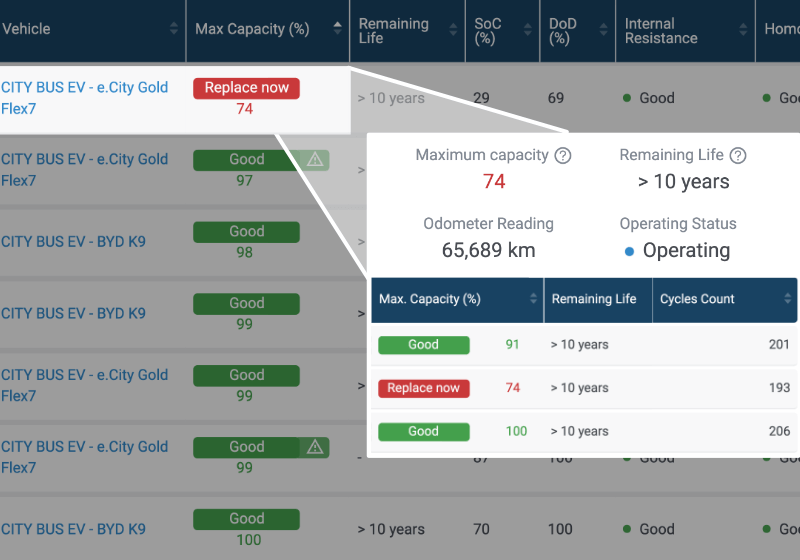 AI fault detection models ready for hybrid and electric vehicles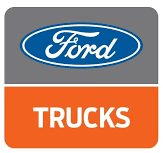 'Stratio's product is the only solution on the market that allows the automation of maintenance processes and the remote management of operations on a single platform simultaneously, and this has a major impact on our customers' daily lives.'
Automated Maintenance Plans
Vehicle mileage and operating times are now automatically recorded so that you can receive alerts when the next service is due. On top of that, your plans can also be automatically adjusted with faults detected by remote diagnostics and predictive maintenance.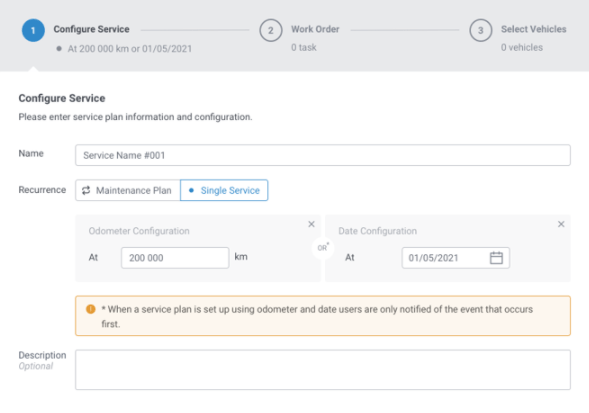 Create maintenance plans of recurrent tasks based on mileage or time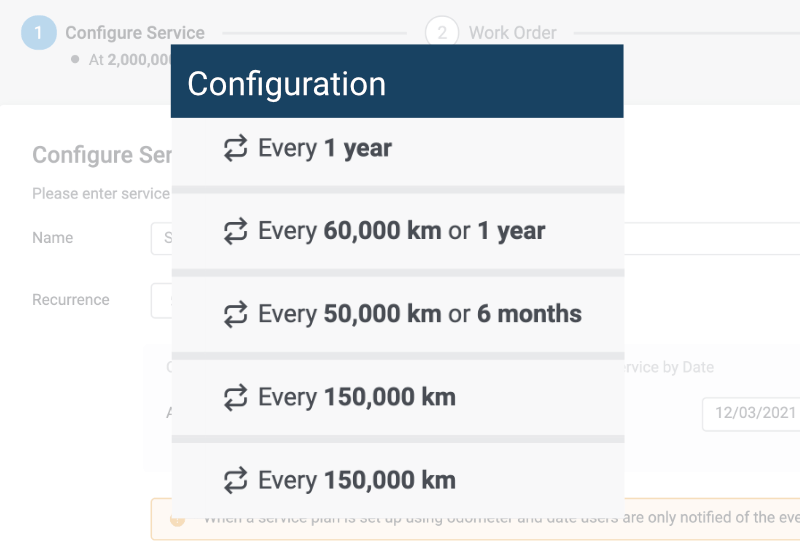 Control dates automatically
You no longer need to check mileage or time, they are updated automatically for you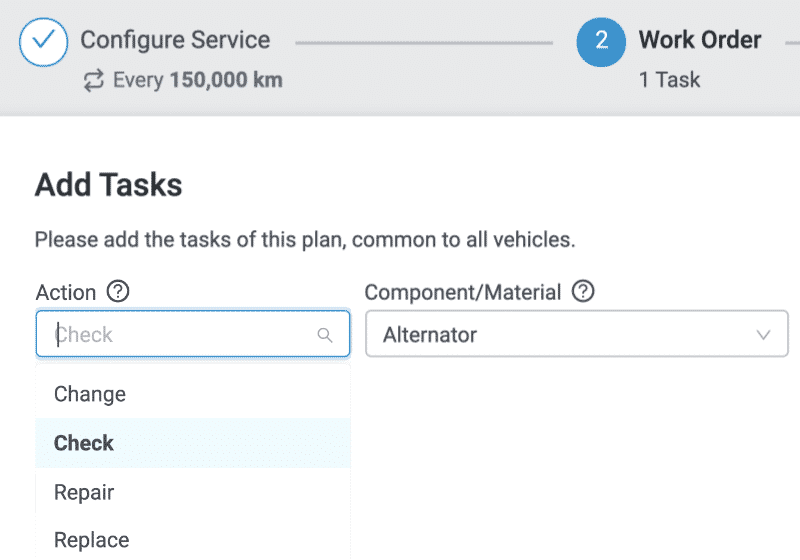 Add tasks to replace or repair components based on predictive maintenance alerts and reports
'The transition we are making with Stratio is strategic. Once the step forward has been taken towards automation and the use of artificial intelligence, it does not seem possible to go back again.'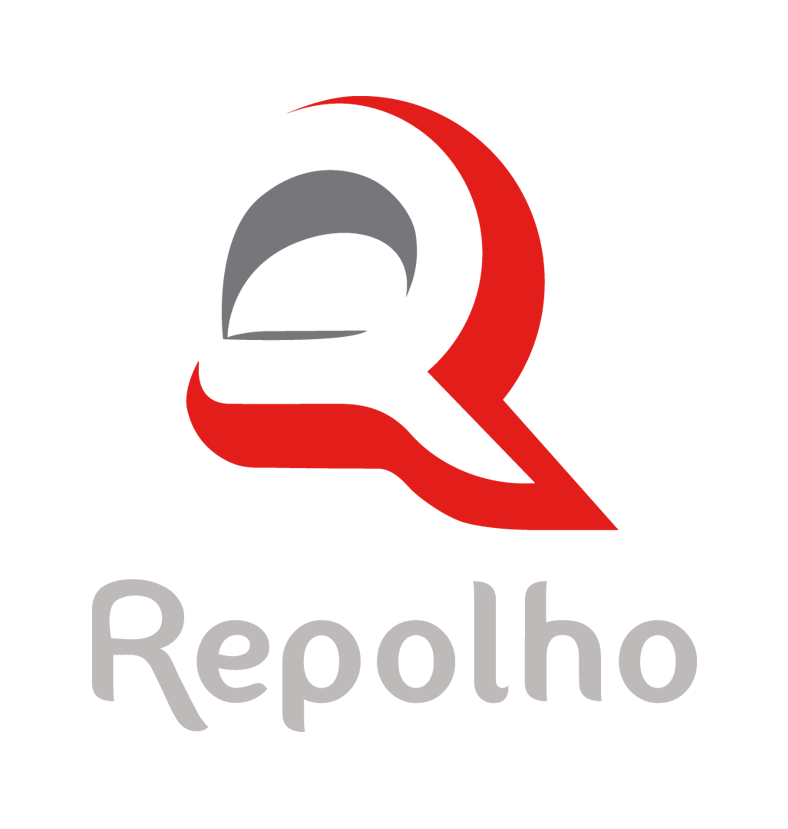 Jorge Nabais
Maintenance Director | Transportes Repolho & Rodrigues