Reading Time:
2
minutes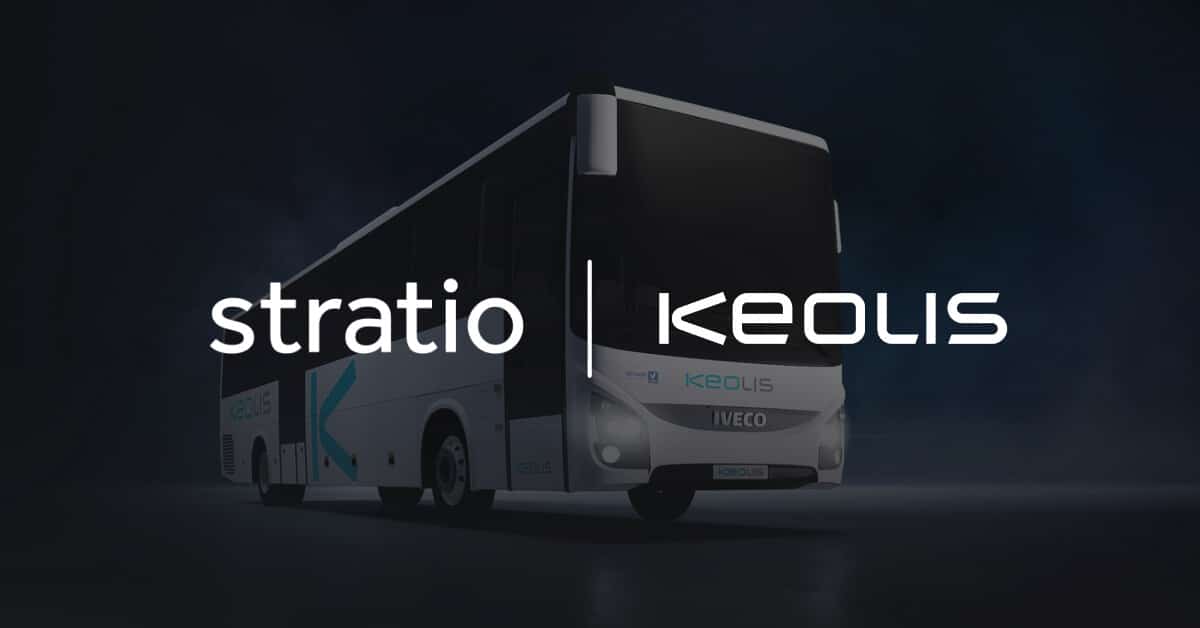 Predictive maintenance and remote diagnostics have revolutionised vehicle maintenance as we know it. Today, we'll share how the Keolis Group is leveraging these technologies from the Stratio Platform to digitise and streamline maintenance operations.
We'll also feature how the transport operator is using the Stratio Platform to monitor the health of electric buses' batteries and reduce fuel consumption. Follow along as we'll delve into our success story with the Keolis Group.
About the Keolis Group
Keolis is a shared mobility services group operating in 13 countries. Based in France, the company is a pioneer in developing public transport systems and works alongside public authorities.
Saving bus maintenance costs and improving service reliability
Predictive maintenance analyses enormous amounts of vehicle data and turns them into accurate predictions of vehicle failures and component wear and tear.
The Stratio Platform is an AI-powered agnostic predictive maintenance solution that works with vehicles of any brand, type, model and age. By equipping its maintenance teams with Stratio's actionable insights, Keolis can monitor the health of each component and plan maintenance and repairs in advance.
This leads to reduced maintenance costs, as parts replacements are performed at the optimal time and tasks such as the planning of distance-based services and fluid level checks are automated.
Detailed, daily reports on critical alerts enable Keolis' teams to minimise unplanned downtime and schedule maintenance during off-peak periods, thus increasing both the safety and the reliability of their bus services.
Monitoring vehicle condition in real time
Along with predictive maintenance insights, the Stratio Platform provides accurate remote diagnostics alerts, which allow maintenance teams to monitor and assess the condition of parts and components in real-time and determine the best course of action.
Keolis' maintenance teams receive alerts and access critical Diagnostic Trouble Codes that allow a faster and more accurate management of maintenance operations. This results in increased vehicle uptime and efficient depot operations. 
Reducing bus fuel consumption
In addition to Stratio's predictive maintenance and remote diagnostics solutions, Keolis is also leveraging Stratio's complementary ecodriving solution to improve the fuel efficiency of its vehicles.
With detailed driver scores, Stratio's ecodriving solution utilises behavioural analytics to offer insights and tips to reduce consumption and, in turn, CO2 emissions.
Extending electric buses battery life
Electric buses have specific needs, and the successful operation of an EV fleet depends on public transport companies having the best visibility over the batteries' health and range.
Keolis' teams are able to access predictive battery analytics through the Stratio Platform. This gives technicians a comprehensive view of the battery health evolution and a real range of electric buses, as well as usage optimisation metrics to extend the vehicles' lifespan.
Final thoughts
Watch a recap of our webinar with the Keolis Group and see how you can also benefit from these technologies of the Stratio Platform to minimise unplanned downtime, drive operational efficiency, and offer a more reliable service to passengers.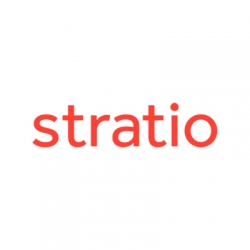 Latest posts by Corporate Communications
(see all)