Monitor your entire fleet to ensure journeys always run smoothly and passengers are transported safely and without delays.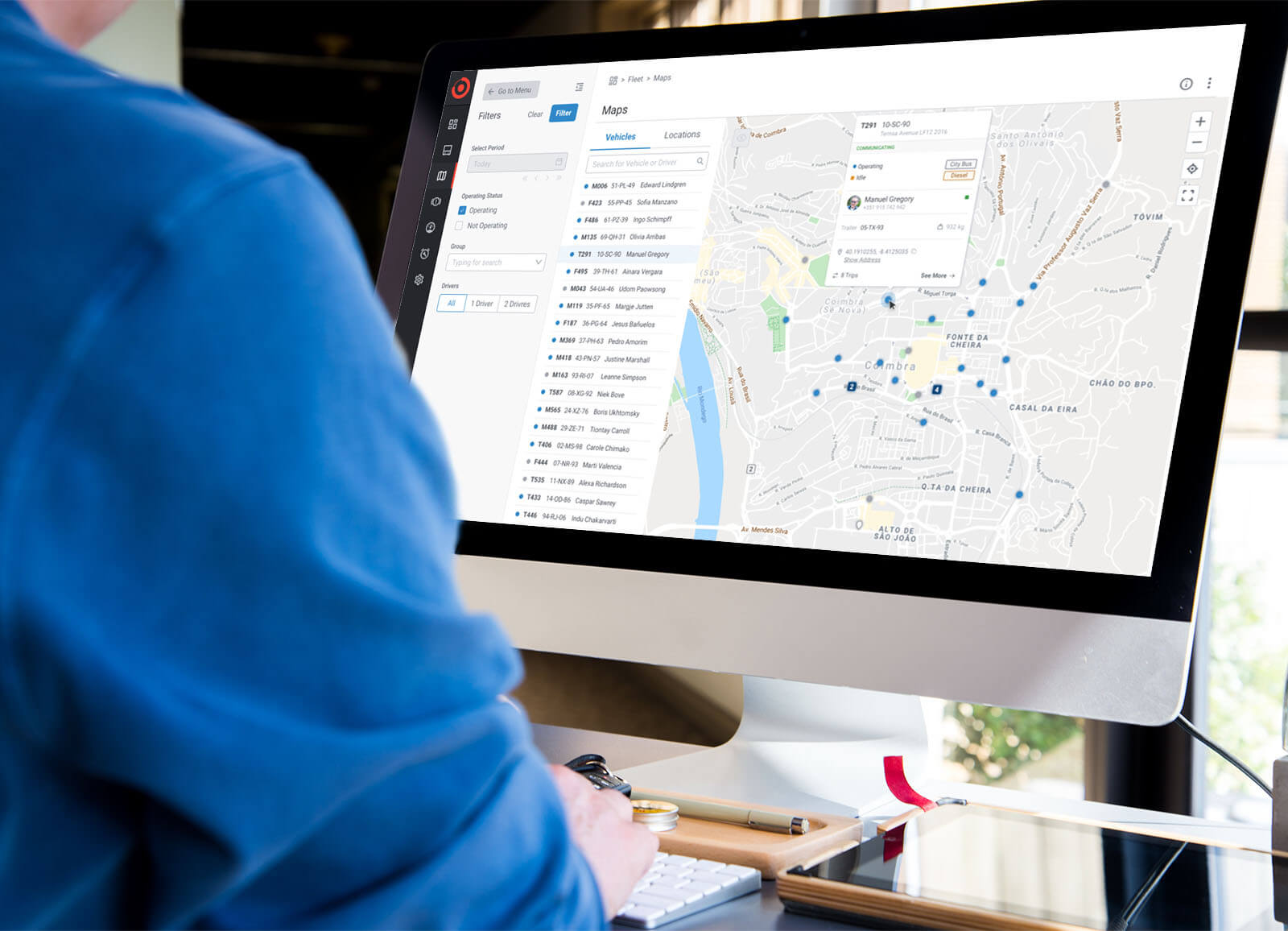 Track and manage all of your vehicles in one place.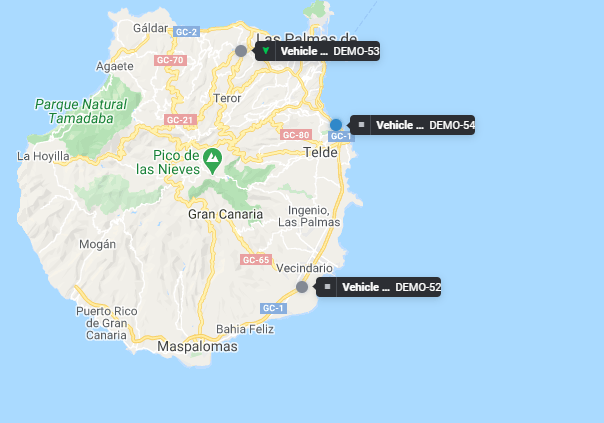 See all your vehicles in real-time as well as your drivers and their remaining available hours of service.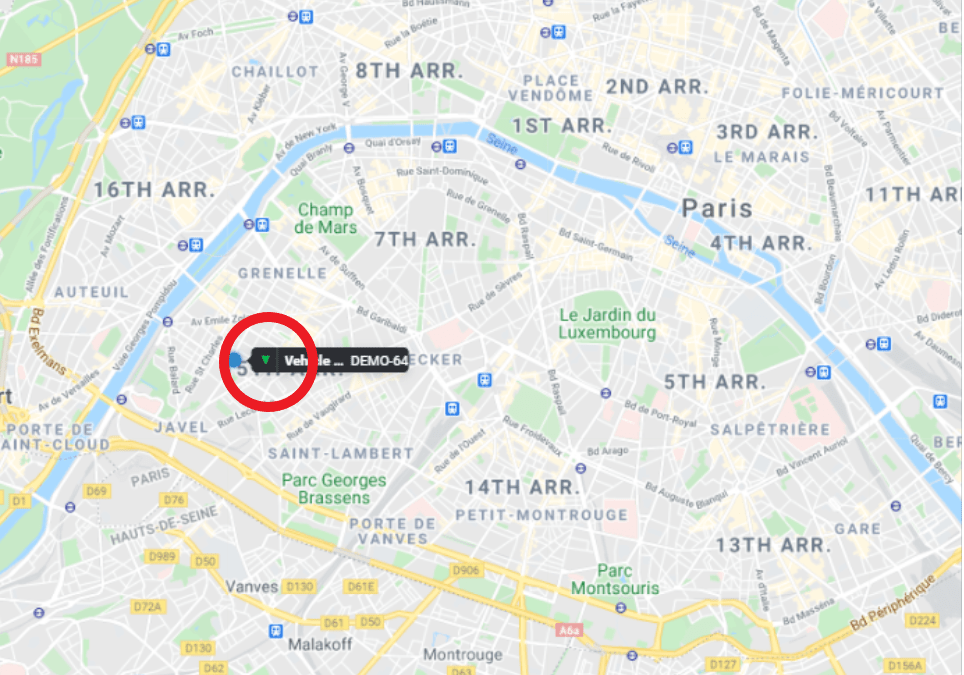 Quickly see which direction your vehicles are heading.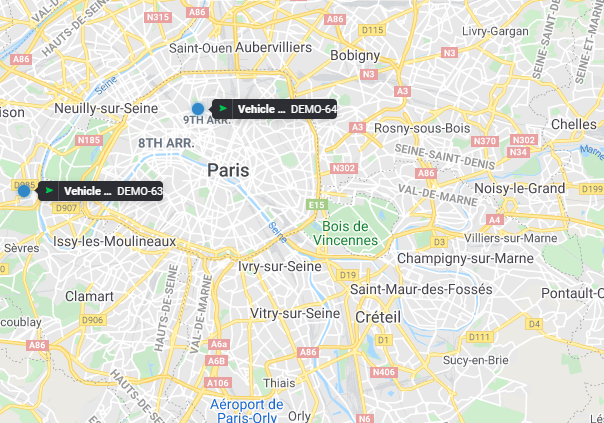 Click on any location and see which one of your vehicles is closest to it.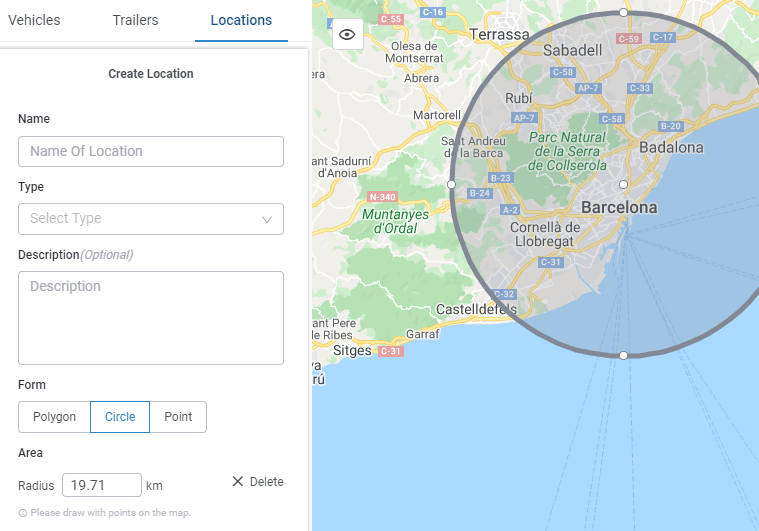 Get notifications when your vehicles enter and exit areas defined by you such as bus stations or workshops.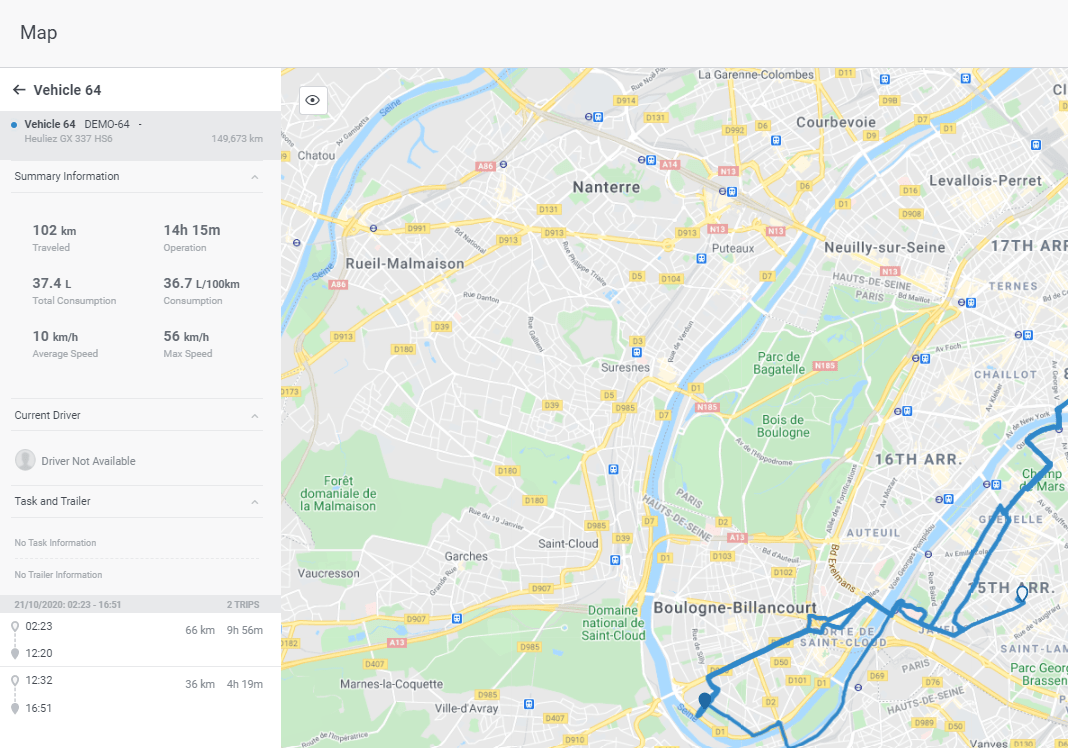 Search and see in detail any trips made by your vehicles and at which exact time they were at any given location.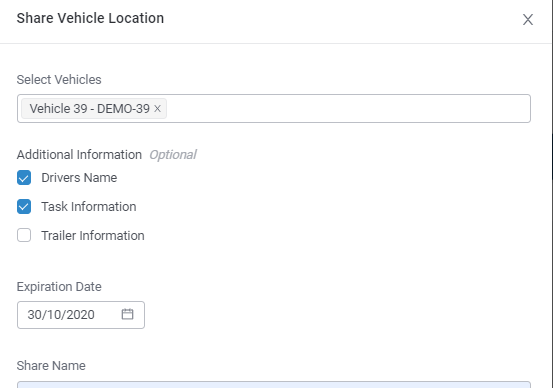 Send your customers a link where they can see vehicle location and ETAs.
'The current collaboration with Stratio aims to provide added value to our customers with a remote vehicle management tool that facilitates predictive maintenance and increases the reliability of fleets transporting passengers or goods.'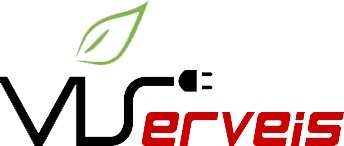 António Aguera Ariza
General Manager | V.I. Serveis
Choose the best driver for each trip and prevent HoS violations.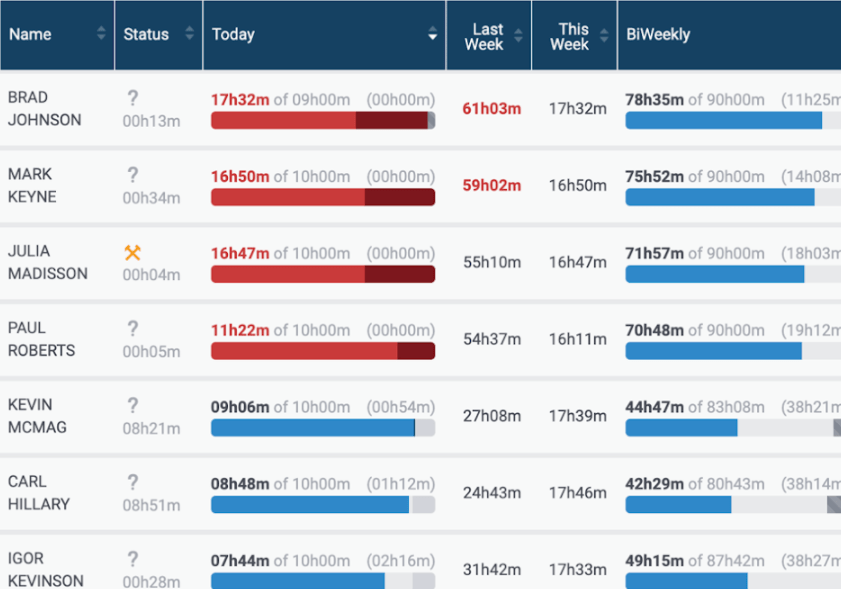 Easily track daily, weekly and bi-weekly HoS of each driver to make sure they rest when they are due to stop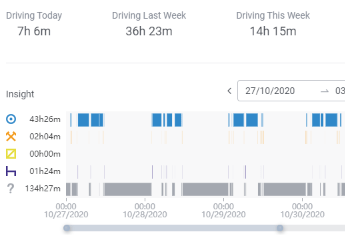 Quickly understand which drivers have time available for the next service based on their remaining hours until the next resting period
Fuel and Energy Consumption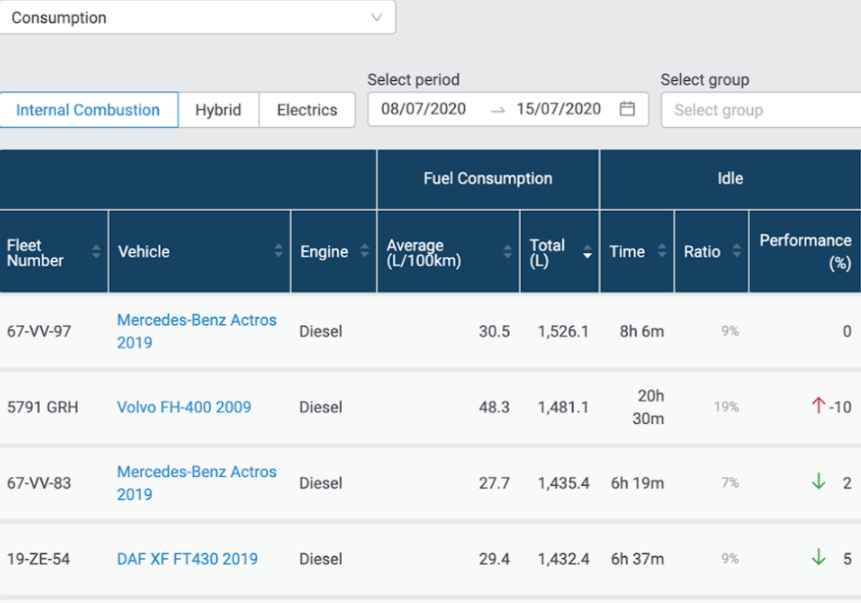 On internal combustion vehicles, we calculate consumption, and idle performance metrics (according to fleet settings).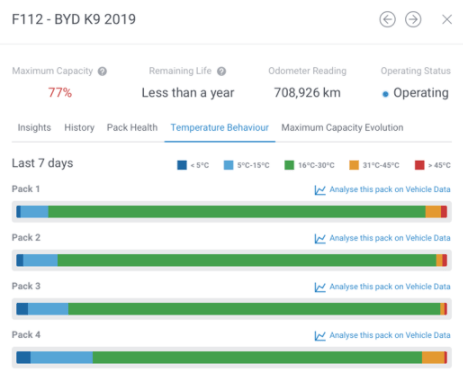 In electric vehicles, we calculate the energy consumed and the energy regenerated.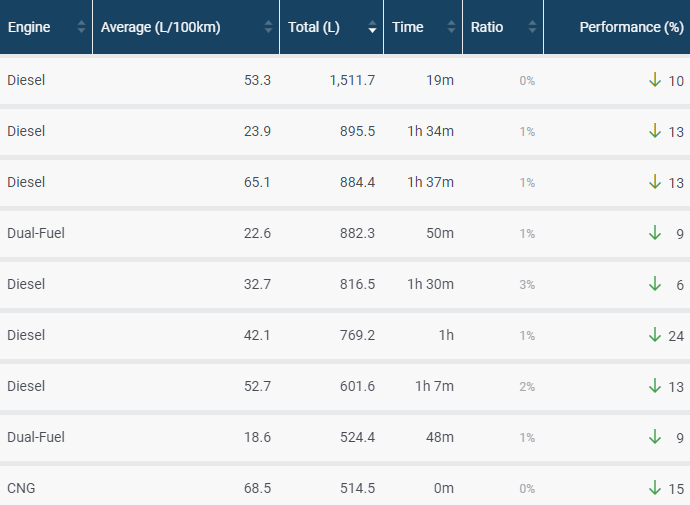 In hybrid vehicles we calculate both fuel consumption and energy consumption.