Reading Time:
2
minutes

About TUSSAM
TUSSAM is the urban bus operator for the city of Seville in Spain, with a fleet of more than 400 vehicles transporting 45 Million passengers per year, over a network of 680 Km with 1000 bus stops. 
Our Project With TUSSAM
After an international Tender that tested several different solutions for over one year, the Stratio Platform was chosen to equip most of TUSSAM's fleet operating in the Seville metropolitan area until 2025.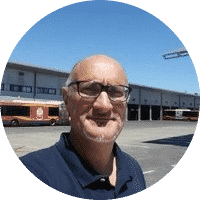 Manuel Rosendo, the Maintenance Manager of TUSSAM, shared his opinions about the results of working with Stratio.
What was the main objective for the implementation of this project?
'Tussam was already using a preventive maintenance system developed in-house, but to take the next quality step in our service and be able to offer Predictive Maintenance, and after evaluating many options, we finally made the right choice by choosing Stratio.'
What benefits does Stratio bring to your team and your operation?
'The Stratio Platform allows us to anticipate many of the interventions that before were coming to the workshop for corrective maintenance, avoiding interruptions in the bus service and also providing useful information to identify problems more efficiently.'
Do you think it is feasible for a bus operator to manage its fleet without having a system like the Stratio Platform?
'As new technologies have increased the price of vehicles and repairs, and the level of demand for our service has increased, we had to ensure a greater availability of our fleet and that is why a platform like Stratio is absolutely necessary.'
What's next?
Access our white paper below and find out how Predictive Maintenance can help you increase cost savings, driver operational excellence and offer a even more reliable service to passengers.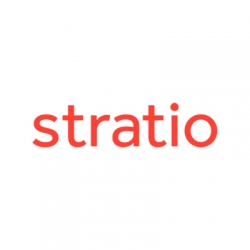 Latest posts by Corporate Communications
(see all)