Reading Time:
3
minutes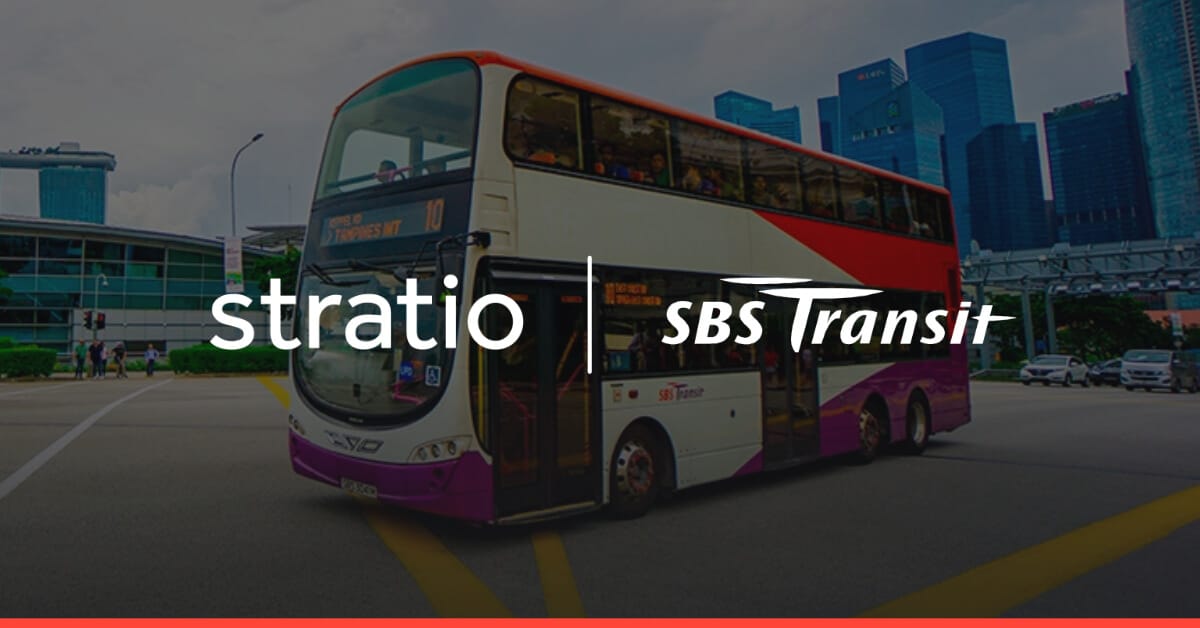 In the bus transport industry, where reliability and trust are paramount, transport operators need to be unwavering in their commitment to deliver a service that passengers can rely on. This can be challenging, especially considering the resource strain posed by the continuous maintenance and servicing interventions that buses require.
SBS Transit maintenance strategy
SBS Transit, the largest bus operator in Singapore, started to implement a predictive maintenance strategy across three depots in 2021. The first depot roll-out was completed in October that year, and its maintenance teams have since been able to leverage predictive insights to make informed decisions concerning the buses' maintenance needs.
Now, SBS Transit is looking to extend its partnership with Stratio's maintenance digitisation programme across its entire bus fleet. The move is aimed at increasing maintenance productivity gains while lowering cost, which it has observed since the launch of the pilot project.
The Stratio Platform offers SBS Transit insights of its vehicles through remote diagnosis of faults as well as the anticipation of issues to avoid unplanned downtime. The project with Stratio has proved valuable for its Artificial Intelligence models predicting failures, namely in the vehicles' air pressure, oil pressure, and HVAC systems, among others.
The implementation of predictive maintenance is part of SBS Transit's push to create an integrated, data-driven ecosystem across maintenance, asset management and operations.
Examples of predictive maintenance: detecting air leaks
Air leaks can be difficult to discover and locate, especially if they are small or in a location that is hard to reach. Undiscovered, air leaks can cause serious issues, including decreased pressure in the brake lines that can compromise their effectiveness.
The Stratio Platform utilises a predictive AI model to detect leaks in the compressed air system and can offer context as to  the size of the leak and where it is likely to be located.
As such, Stratio's predictive maintenance solution serves as an early warning system for SBS Transit's service teams, who are alerted of the presence of a leak before it can cause more serious issues and lead to the premature wear and tear of other components, such as the air compressor.
Air conditioning fault detection
Stratio and SBS Transit worked together on the development of a predictive model that warns service teams of issues with the vehicles' air conditioning system.
This unique feature was made possible by the collaboration between SBS Transit teams and Stratio's engineers and data scientists, who created a positive feedback loop that was used to train and refine Machine Learning and AI models.
The Stratio Platform leverages data from vehicle sensors. It then returns predictive alerts derived from the analysis of patterns and deviations from normal operating conditions, as well as variations between the temperature of single vehicles and the rest of the fleet. 
This enables SBS Transit to detect early warning signs of potential faults or performance degradation in the air conditioning system, guaranteeing optimal performance, passenger comfort, and efficient operations.
Engine oil pressure issues
By constantly evaluating the engine oil pressure, the Stratio Platform can promptly detect anomalies and issue alerts. If a significant drop in oil pressure is identified, the maintenance team is immediately notified.
As a result, SBS Transit is able to take immediate action and investigate the potential cause(s), such as low oil levels, a malfunctioning oil pump, a blockage or restriction in the oil passages, or a malfunctioning pressure relief valve. Workshop technicians can then take the appropriate corrective measures.
Without the predictive maintenance alert, SBS Transit could be exposed to a critical failure, resulting in prolonged downtime, inconvenience for passengers, and costly repairs.
Next steps: an integrated, data-driven ecosystem
In its commitment to service excellence, SBS Transit is working on both the roll-out of predictive maintenance across its vehicles and the integration of the Stratio Platform with its asset management systems.
This initiative to digitise maintenance operations and create a single, data-driven view of the fleet attests to SBS Transit's desire in maintaining and strengthening the trust that passengers place in its bus service reliability. The operator is sending a clear message to the commuting public: a reliable, comfortable and cost-efficient service is possible, if one is prepared to make the necessary changes to modernise and keep up with the times.
Learn more about the differences between reactive, preventive, and predictive maintenance by accessing our white paper below, which answers the most commonly asked questions about the benefits of these maintenance approaches.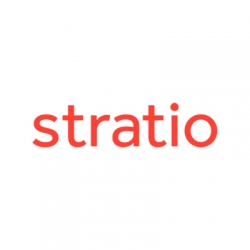 Latest posts by Corporate Communications
(see all)