Reading Time:
< 1
minute

About Gondomarense
Gondomarense is part of the JAL group, operating around 1000 vehicles in more than 10 urban bus fleets in Brazil and Portugal.
Our Project with Gondomarense
Gondomarense adopted the Stratio Platform almost 4 years ago and has been renewing and expanding with Stratio to increase efficiency and reduce bus maintenance and fuel costs.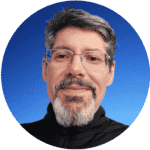 Daniel Soares, Gondomarense's Service Director, shared his thoughts on the project with the Stratio Platform.
What was the main objective of implementing the project with Stratio?
'Reduction of the ecological footprint by reducing fuel consumption.'
What benefits did Stratio bring to your team and operation?
'Reduced fuel consumption, improved safety with timely replacement of brake pads, reduced maintenance costs when major repairs can be avoided, timely replacement of batteries and other components.'
In the current context, do you think it is viable for an operator to manage its fleet without having a system like the one Stratio offers?
'There would be a much higher operating cost if there was no management system like Stratio.'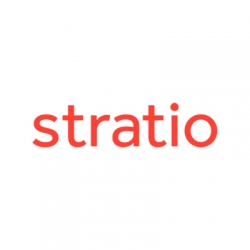 Latest posts by Corporate Communications
(see all)