The world's #1 predictive fleet maintenance platform
We believe transportation needs to be sustainable and accessible for everyone.
We believe sustainable and accessible transportation depends on lowering the cost per mile for moving people and delivering goods.
We believe the lowest cost per mile can be achieved by operating vehicles more intensively and for longer hours while keeping them off the workshop and on the road, eliminating downtime.
We believe that predictive maintenance is the critical piece to eliminate downtime.
We believe one day every vehicle will be a part of a fleet.
We believe a zero downtime future will change the quality and cost of transportation for everybody.
We let our customers do the talking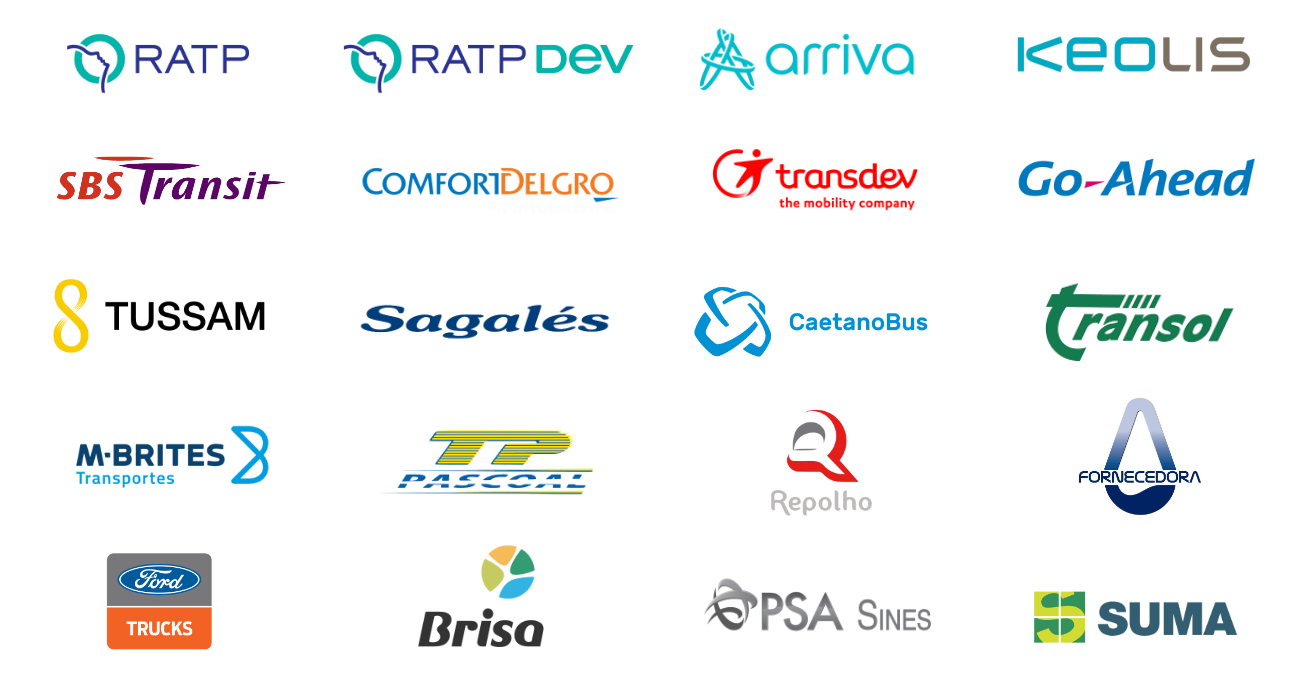 Av. da República, Nº6, 5th floor, 1050-191, Lisbon
Portugal

IPN – Building D, Rua Pedro Nunes, 3030–199, Coimbra
Portugal

3rd Floor, 19-20 Noel Street, London W1F 8GW
United Kingdom

68 Circular Road, #02-01, 049422, Singapore
Singapore