Transportation drives humanity forward 
We are all impacted when vehicles fail to reach their destination. Stratio is driving a future where everything reaches its destination on time. 
To achieve this, we are using artificial intelligence to improve the way your maintenance, operations and ecodriving teams are able to manage your business.  
No surprises. No disruptions. Zero Downtime.  
We let our customers do the talking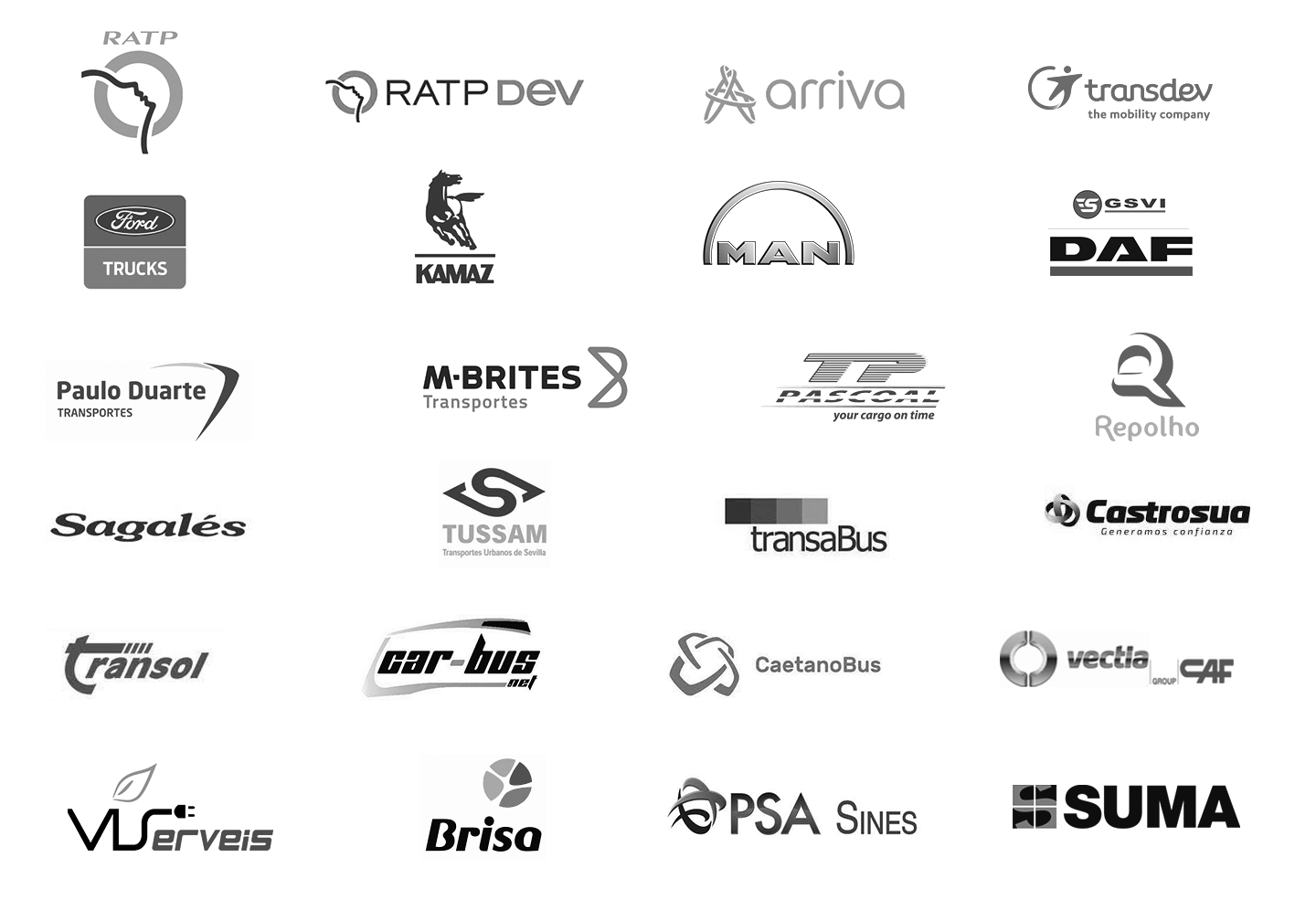 Av. João Crisóstomo, Nº 30, 1ª Andar, 1050-127, Lisbon
Portugal

IPN – Building D, Rua Pedro Nunes, 3030–199, Coimbra
Portugal

3rd Floor, 19-20 Noel Street, London W1F 8GW
United Kingdom

11 Cove Way, #12-02 Cape Royale, Singapore 098202
Singapore