The world's #1 predictive fleet maintenance platform
Prevent Breakdowns. Reduce Costs.
Eliminate Downtime.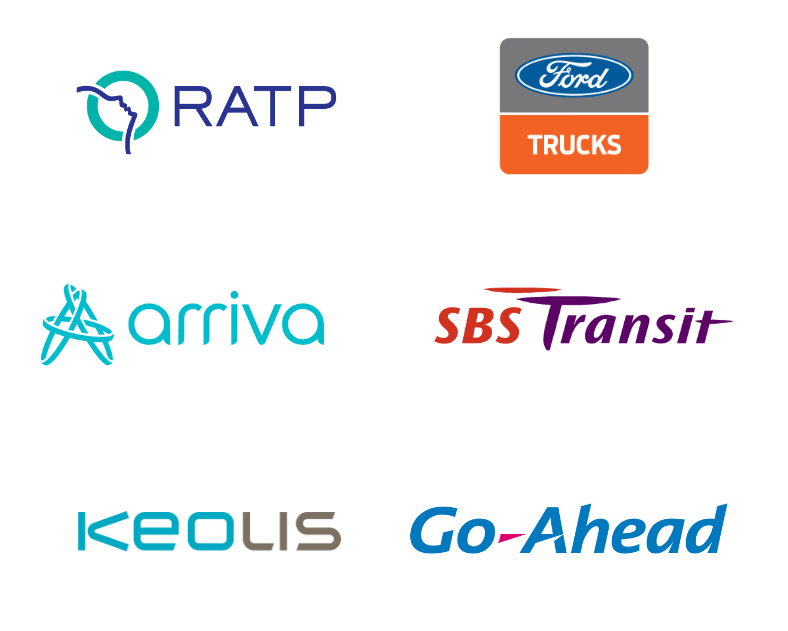 The world's leading predictive maintenance solution 
Eliminate unplanned downtime and reduce maintenance costs with the only solution using AI to predict faults in key components.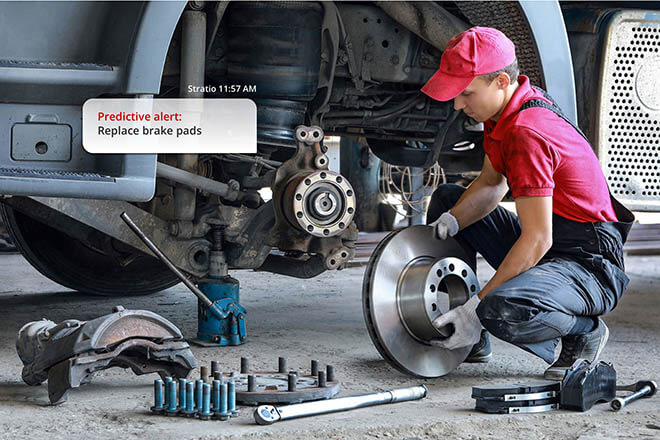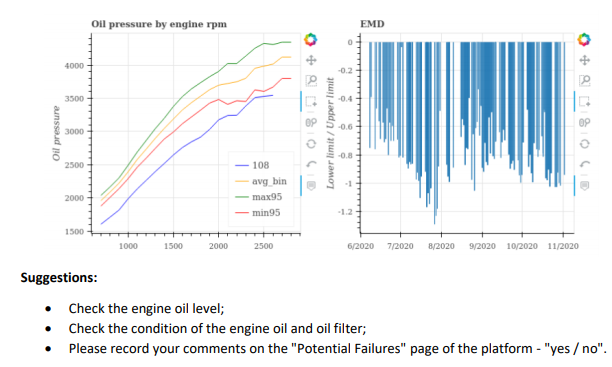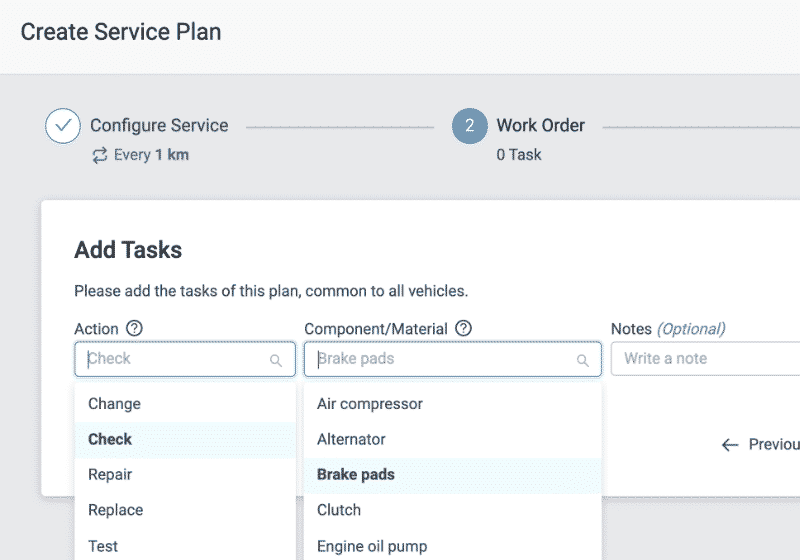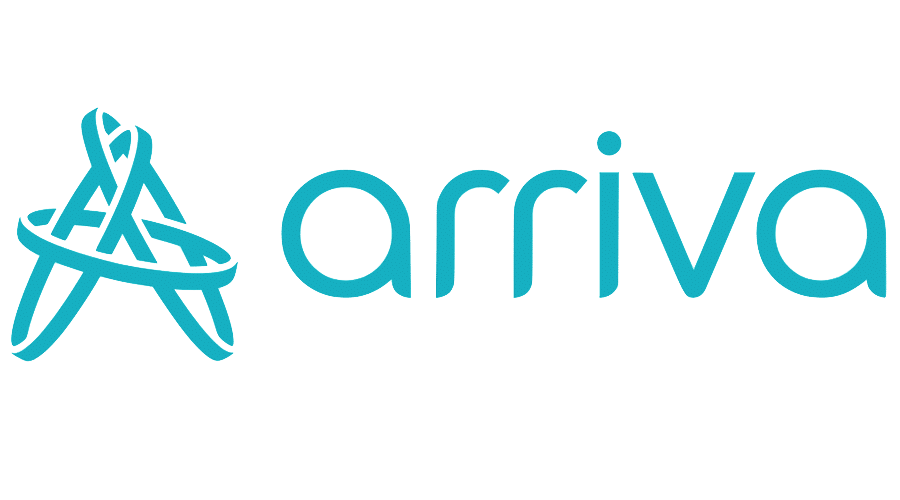 'By using Stratio Platform we are able to discover a possible failure before occurs, plan our maintenance and use our fleet more effectively.'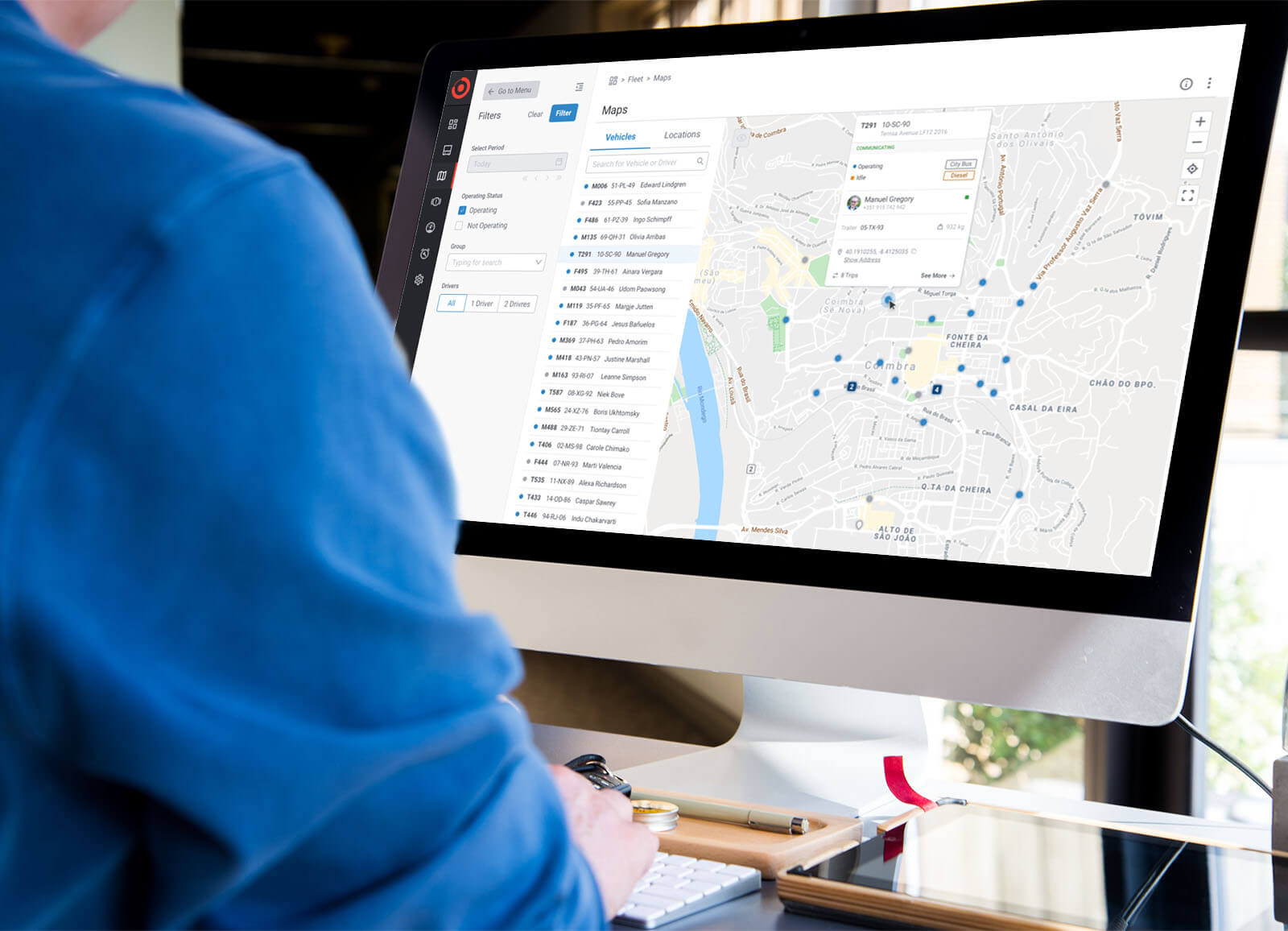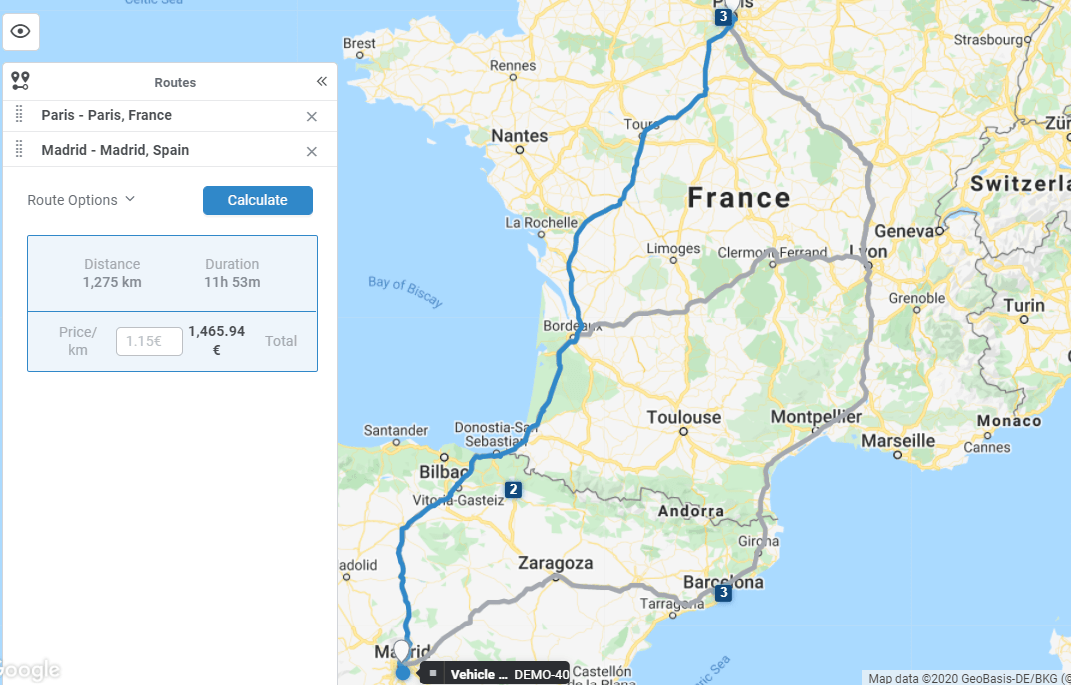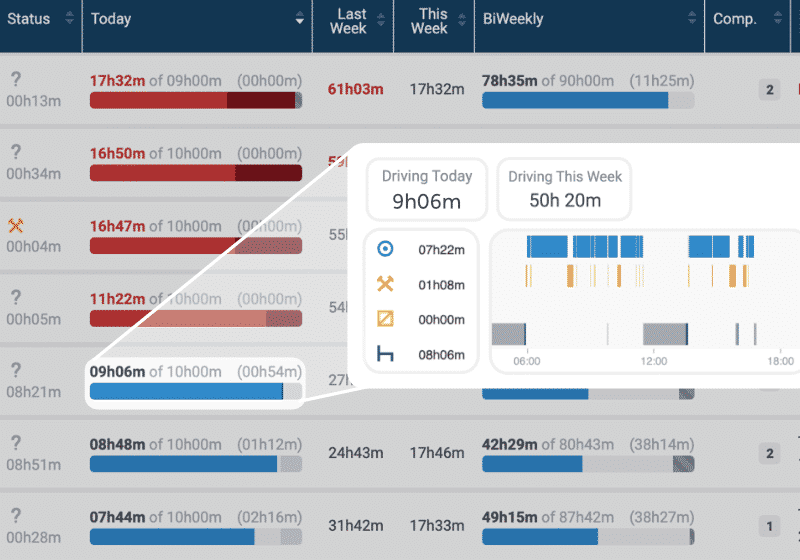 Fuel and Energy Consumption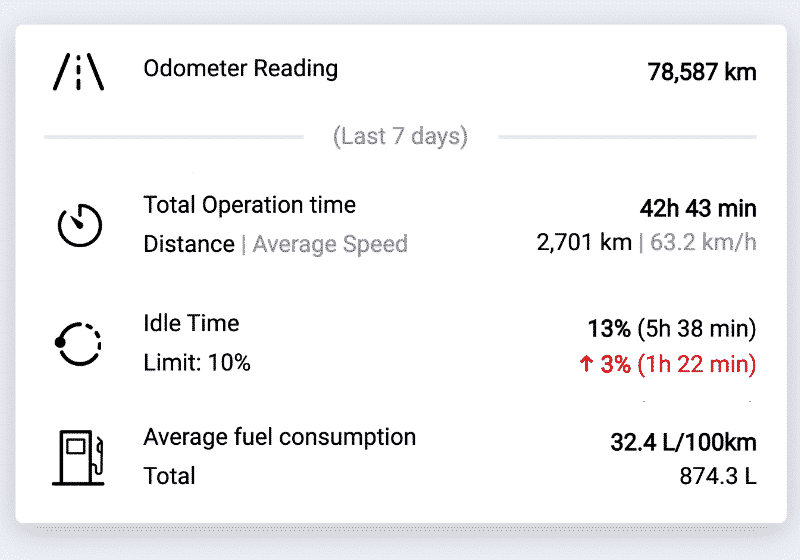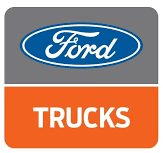 'Stratio's product is the only solution on the market that allows the automation of maintenance processes and the remote management of operations on a single platform simultaneously, and this has a major impact on our customers' daily lives.'
The only intelligent Ecodriving system for multi-brand fleets
Implement the most advanced fuel efficiency system on the market to train your drivers to spend as little fuel as possible on each service.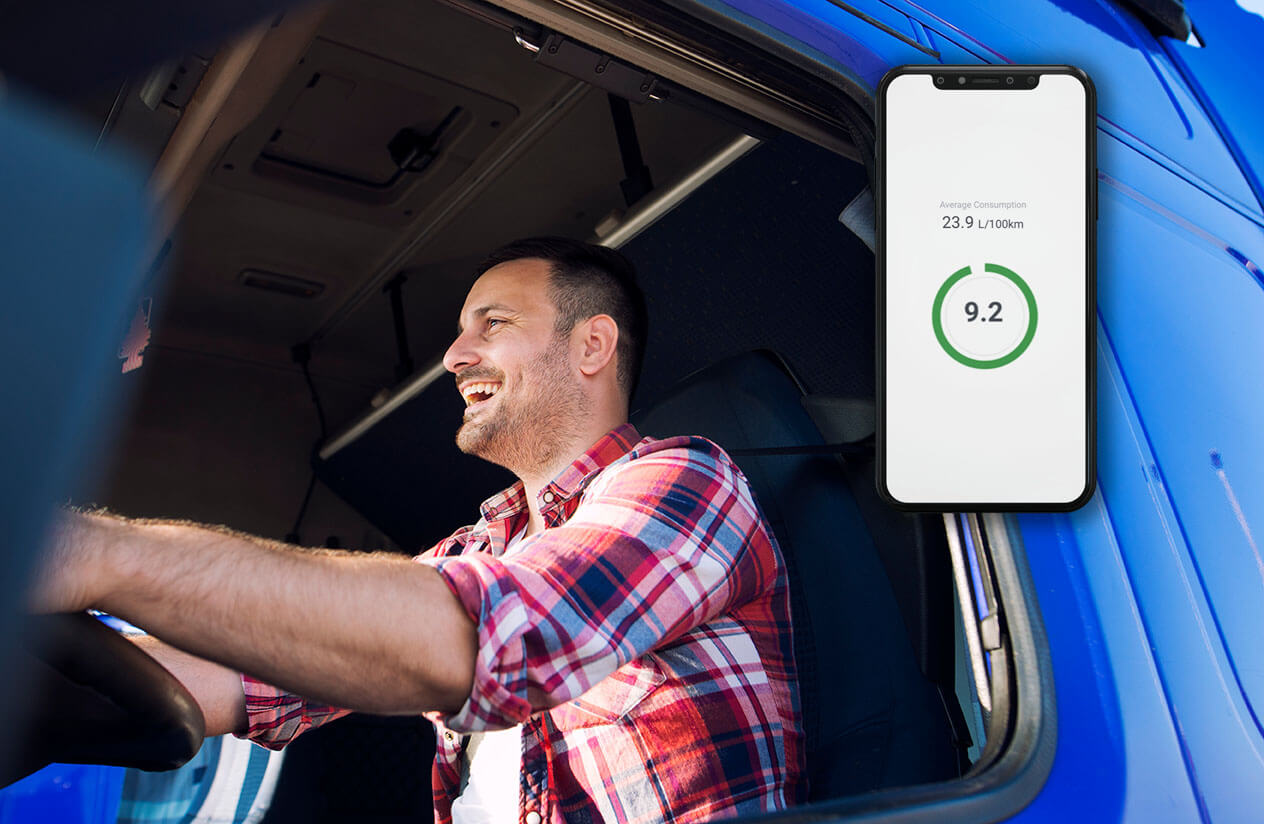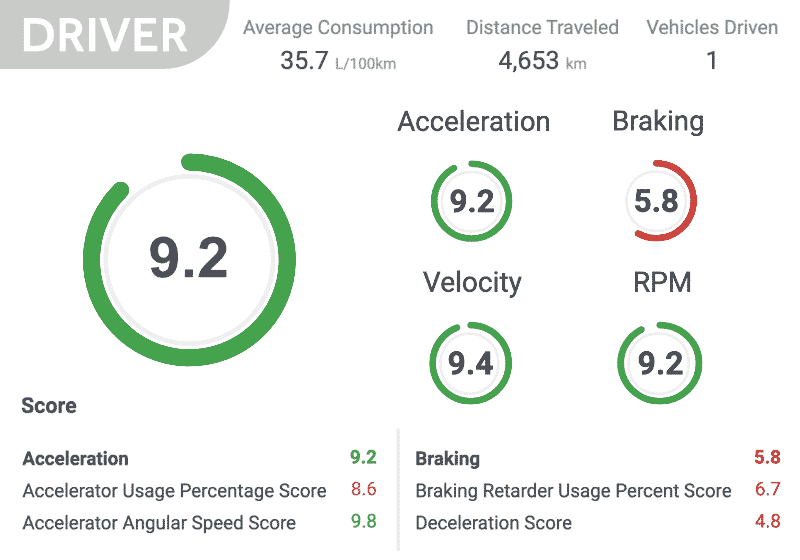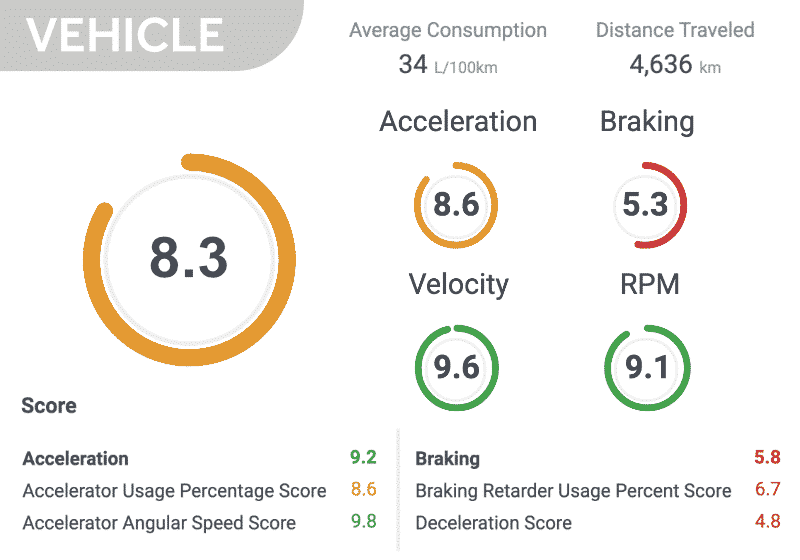 Metrics for Coaching Drivers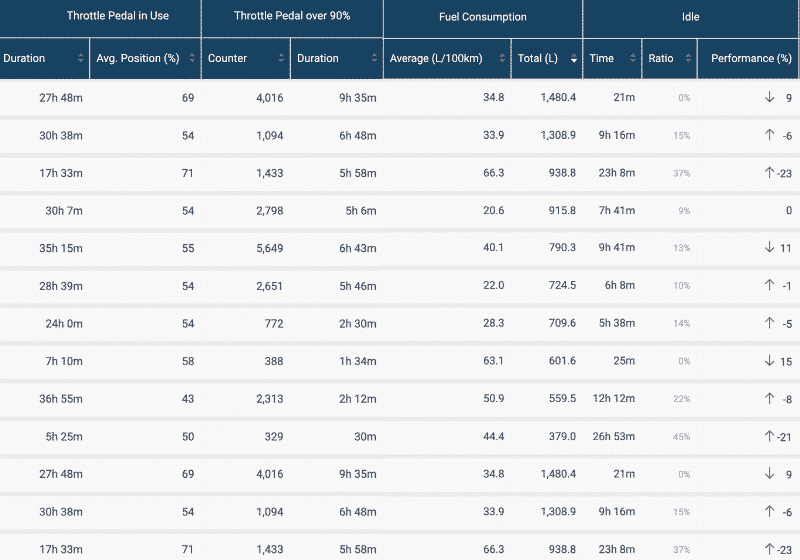 'With Stratio's ecodriving solution, we have access to the appropriate data to reduce our fuel consumption, which is a key aspect of our energy efficiency strategy.'
Maintenance, Operations and Ecodriving for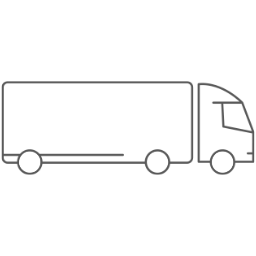 Optimize your operation to get more deliveries to make your business more profitable.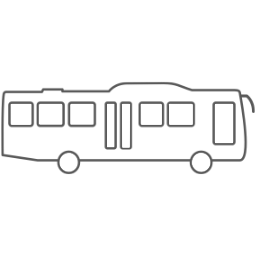 Transport your passengers without disruptions to make your business more profitable.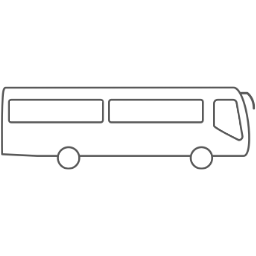 Keep track of your vehicles in real-time to ensure passengers enjoy a safe trip without delays.