Complete Trailer Monitoring
Track your trailers from anywhere and ensure they are fully ready for the job.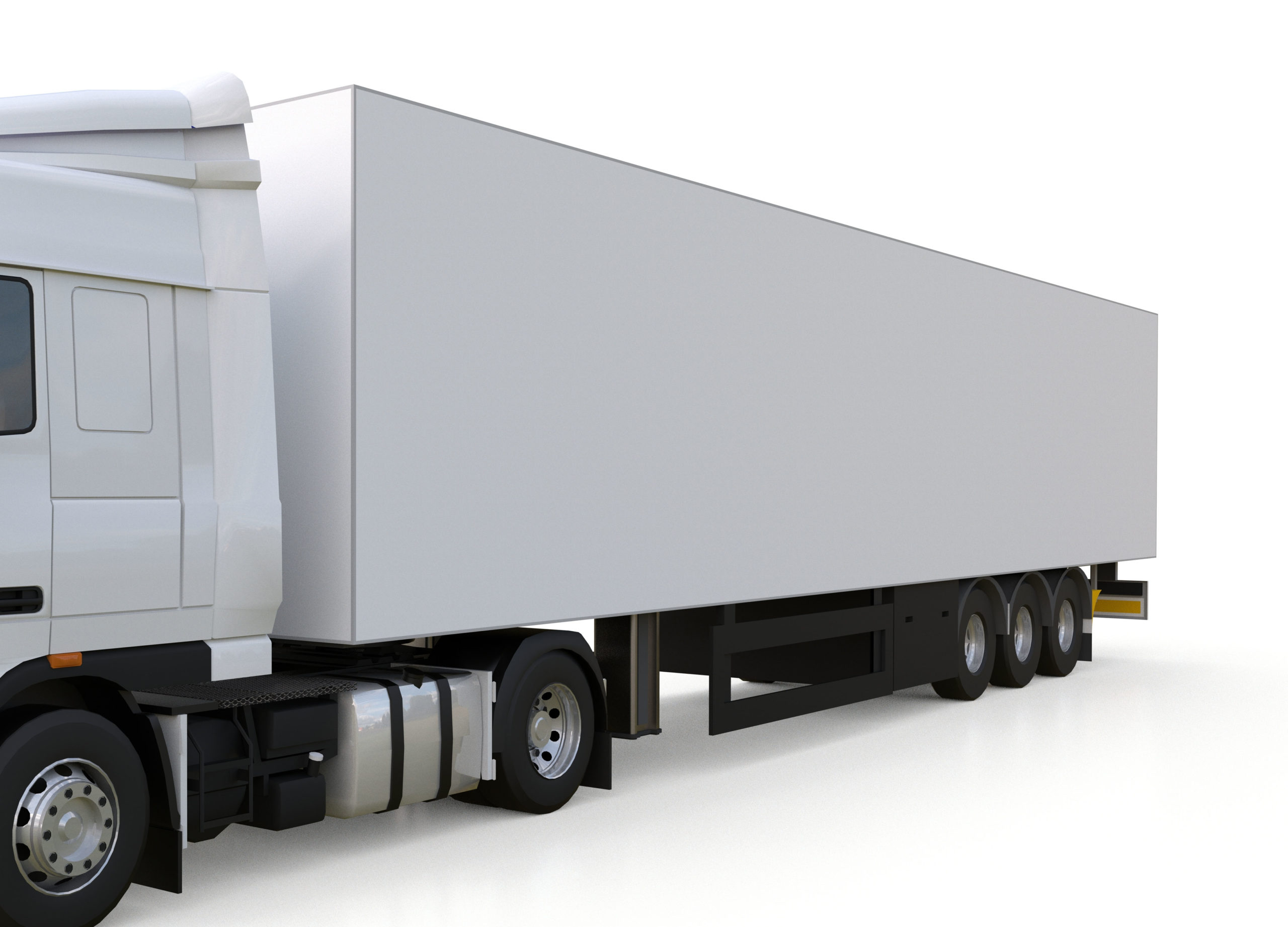 Stratio has two available solutions, depending on your trailer monitoring needs.
Enhanced Trailer Monitoring
GPS location, full operations control and maintenance
Standard Trailer Monitoring
GPS location and basic operations control
Geolocation and Operations features
Real-time tracking even after decoupling from the tractor

Trips history

Geofencing alerts
Example: unauthorised opening of the cargo doors outside the geofenced area

Automated trailer & tractor associations (when the tractor is also monitored by Stratio)

Gross weight monitoring
Remote diagnostics and fault codes

Configuration of alerts over sensor readings (i.e. high liquid temperature or insufficient oil pressure)

Engine temperature analysis (for refrigerated trailers)

Real-time and historical insights over sensor readings

Engine status ON/OFF for refrigerated trailers

Doors status Open/Closed (aftermarket sensors are available as add-ons)

Cold unit battery monitoring and health

Monitoring of the compressed air circuit (if available in the trailer)

Brake pads condition (if sensors available in the trailer)

Tyre air pressure and tyre temperature (if TPMS is available in the trailer;aftermarket sensors are available as add-ons) 

Trailer maintenance plans
Using the maintenance plans features for trailers:
With the maintenance plans, the manufacturers' recommendations and plans can be loaded on the platform, the collection of hours of service is automated and your teams are notified when the due dates for services are approaching.
A forecast (predictive analysis) is also given according to the operating standards on the dates when it is expected to reach the limit recommended by the manufacturer.